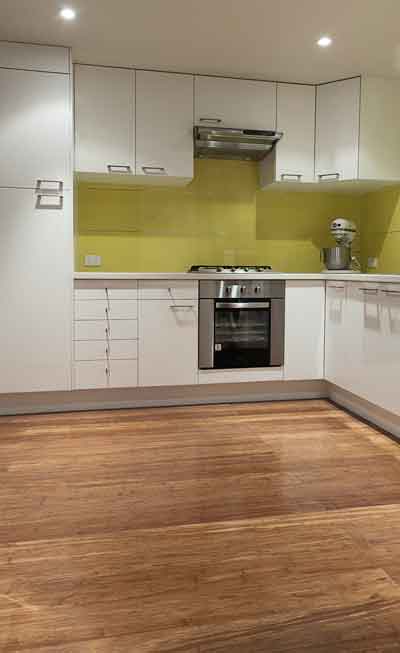 Second hand Timber Flooring – 44m2 (approx) Walnut Premium 1 strip Timber Floating Floor. Excellent condition. $600 the lot (salvaged from home only 7 months old)
We also have a huge selection of Remnants and Short ends which represent huge savings. These short ends are made up of other recently discontinued lines and balance of reels. These represent huge savings and are suited to buyers looking to cost effectively layout bedrooms, small living areas or make carpet into custom sized Rugs. Savings can be up to 80%, some of our top quality short ends. Various edging options, including binding and over locking are services we can supply.
We also carry many end of roll carpets which gives you the option of a high quality carpet at a super low cost effective price.
We also have a variety of timber flooring left over from Pallets buys. Call our friendly staff to see what timber flooring you can buy at almost half the original cost!